A conceptualized app with custom framework utilized in the creation of tablet and mobile based online magazines. Full application walk-through available via InVision App:
PROJEKT
CONCEPT: 
An infinite, collaborative magazine concept application for projects within remote organizations
STRATEGY:
Create a tool that amplified the benefits of remote working, that was responsive and adaptive to teams that were constantly on the go, and that eschewed the traditions of an 8.5x11 piece of paper while remaining wholly familiar.

SUMMARY:
The result is a smooth and agile application framework that tackles the chaos of content creation, allowing content managers and teams to publish complicated materials quickly and easily.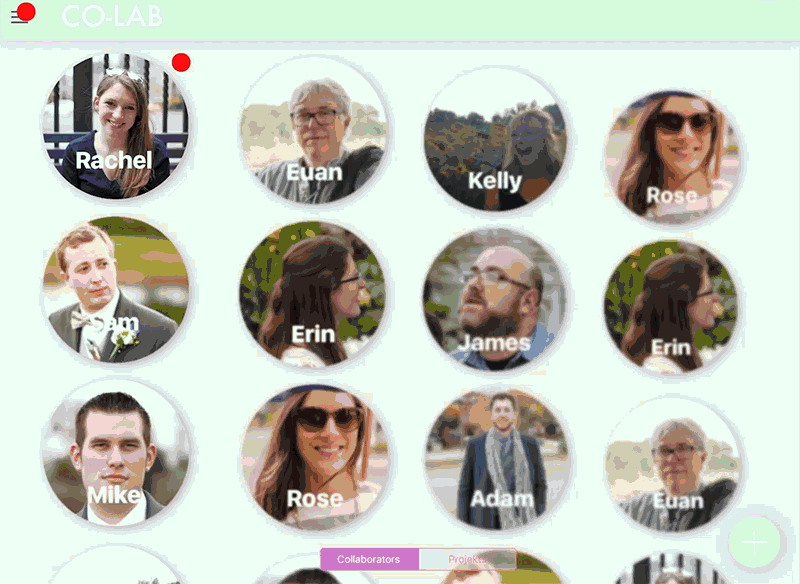 A walk through of the basic framework
The publishing workflow framework and interface